Advanced verification to advance the customer experience
Fast, accurate authentication not only prevents fraud, it supports a better customer experience. Mastercard authenticates millions of interactions every year using billions of data points, biometrics, and artificial intelligence to recognize the uniqueness of every individual. Because when you start with people, you can Start Something Priceless™.

Robust
and ready to go
From payment to non-payment, Mastercard provides a full spectrum of solutions tailored to your unique needs to decrease your vulnerability.

Intelligent risk management
Through AI and a layered approach that sees security and consumer experience as equals, data is applied intelligently to manage risk.

Drive increased efficiency
Reduce operational costs related to customer servicing friction, including account access issues and password resets, financial and fraud risk.
State-of-the-art authentication in action
Every organization faces unique challenges when it comes to security.
These five real-life scenarios demonstrate how Mastercard delivers a layered approach to security.
Comprehensive solutions to protect your digital environment
Discover our scope of advanced, all-encompassing solutions designed
to address your payment and non-payment authentication needs.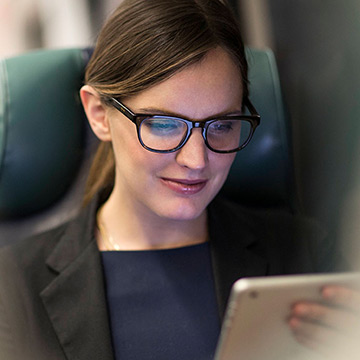 Industry trends and insights
Learn about the latest trends and insights in digital security and authentication.
Topics we cover include EMV® 3DS, biometrics, AI and machine learning, and payment and non-payment authentication.