Mastercard Principles of Digital Identity
Mastercard believes that a collaborative framework for digital interactions is so important that we've drafted our own principles to guide our thinking. They place the user in control, are core to our envisioned service and guide our design, technology and business choices.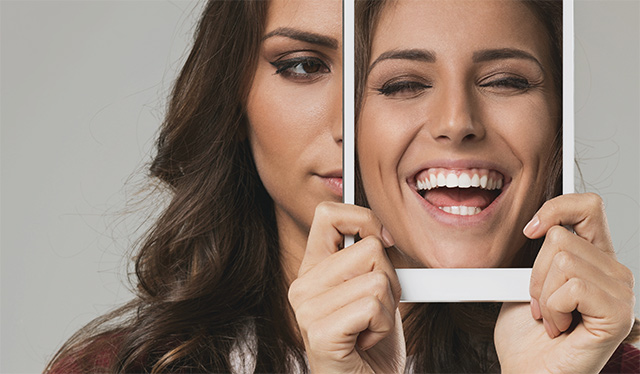 This report outlines the findings and insights of a Future Agenda Open Foresight Program exploring the future of Digital Identity. It is built from the outputs of a multi-country program of workshops and insight gathering that included over 120 leading experts, decision-makers and stakeholders in the field.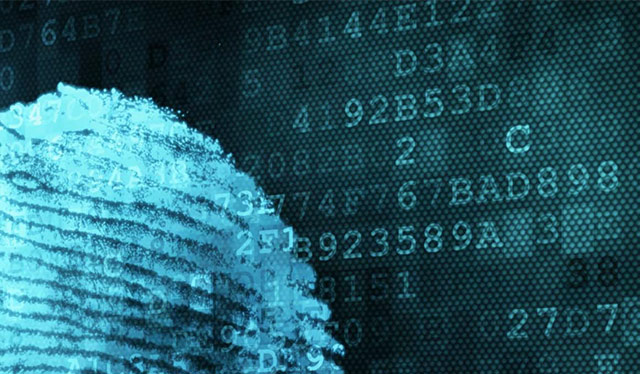 This report discusses the different structures for identity systems and which configurations are best suited to solving different problems. It provides a perspective on the role of financial institutions in building digital identity systems.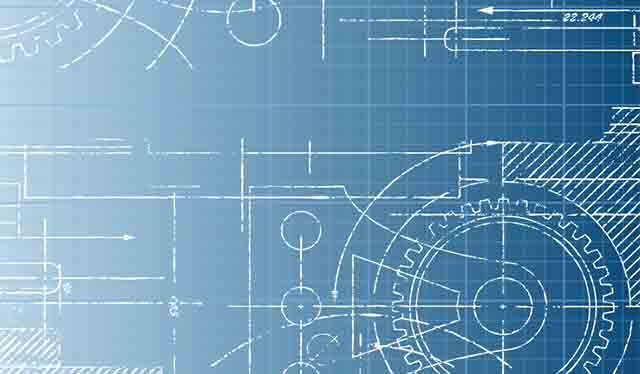 This report puts forth a set of consensus, technology-agnostic policy recommendations for improving identity in America by the Better Identity Coaliton.
Mastercard and Microsoft announced a strategic collaboration to improve how people manage and use their digital identity.
Government
Mastercard is helping governments establish identity systems that are interoperable across programs and geographies.
Where you can find us
Learn more about each conference below