Streamline labor-intensive sourcing and AP processes
Bolster compliance and reduce supplier management tasks.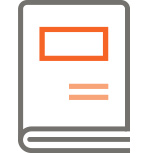 Trade directory
Leverage a database of more than 200 million global businesses to better understand supplier operations, corporate hierarchies, financial risk and more.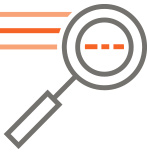 Supplier risk monitoring
Receive timely alerts for risks such as AML, sanctions and adverse media for all your suppliers—allowing you to stay ahead of emerging compliance issues and minimize legal, regulatory and brand risk.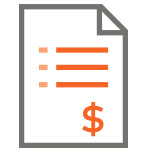 Payment ledger
Captures critical data from POs, invoices and batch payment files and compiles into a single source visible to both parties. Helps reduce payment status inquiries from suppliers.
Helps reduce payment status inquiries from suppliers calculate your potential savings