Do more for your enterprise by reducing risk and optimizing payables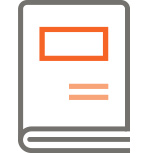 Trade directory
Leverage a database of more than 200 million global businesses to better understand supplier operations, corporate hierarchies, financial risk and more.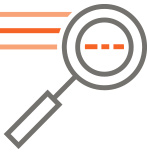 Supplier risk monitoring
Receive timely alerts for risks such as AML, sanctions and adverse media for all your suppliers—allowing you to stay ahead of emerging compliance issues and minimize legal, regulatory and brand risk.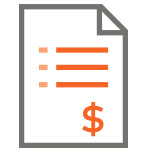 B2B payments
Reduces the complexity of B2B payments, helps optimize Days Payable Outstanding and systematically applies supplier payment terms, including any discounts or other rebates.