Mastercard Cash Pick-Up™ allows banks and their disburser customers to deliver cash quickly, securely, and easily to any vetted consumer – banked or unbanked – through enabled ATMs, without the use of a card.
How it works
A simple process that helps banks and their disburser customers get cash to those who need it when they need it most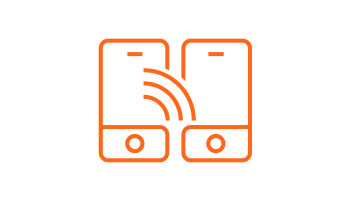 Person-to-Person Domestic Transfer
Send cash to friends and family who may or may not be banked.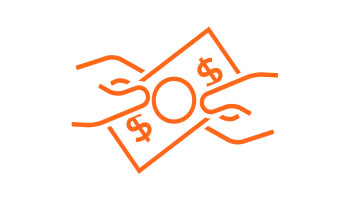 Emergency Cash Assistance
Get cash to stranded cardholders.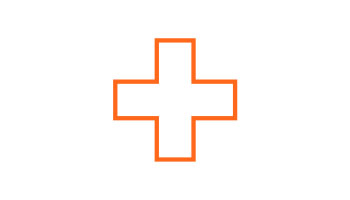 Disaster and Aid Relief*
Provide cash in the event of an emergency.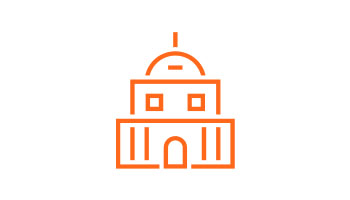 Social Benefits*
Provide essential social benefits.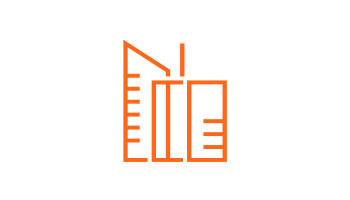 Corporate Rebates*
Deliver immediate rebates to consumers.
What are the benefits
For Issuers:
Help improve consumer experience and solidify the consumer relationship
Support increased revenue and customer base by participating as a VCN issuer
For Acquirers:
Facilitate new flows to increase volumes and customer base
Help increase ATM functionality and value
For Disbursers:
Deliver essential cash quickly and simply
Help expand your disbursement options
* Currently under development. All fund transfers provided by participating banks.