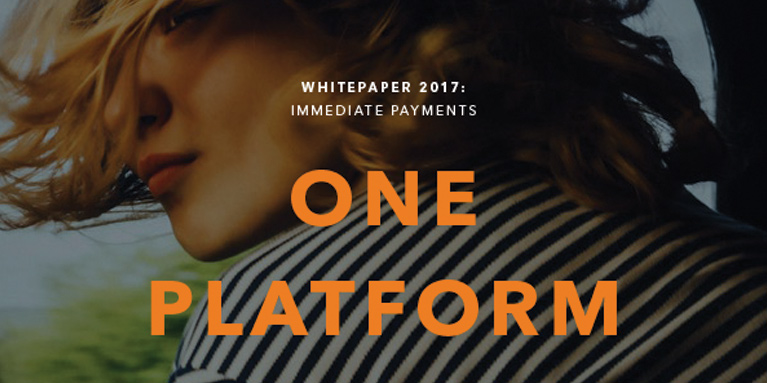 One Platform: Limitless Choice
Learn how immediate payments will revolutionize the payment ecosystem as we know it.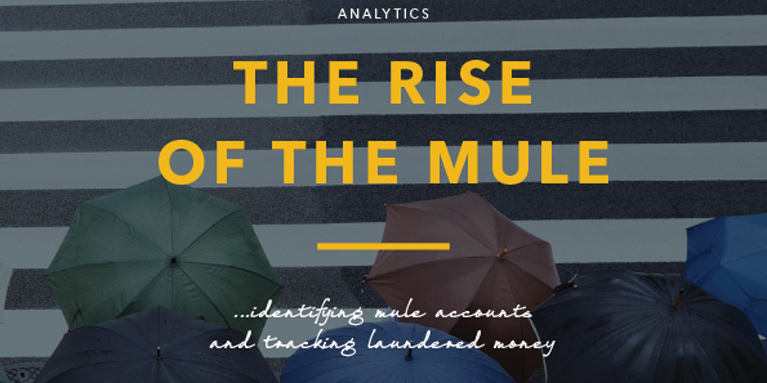 The Rise of the Mule
There's a better solution to track money-laundering networks and protect your business.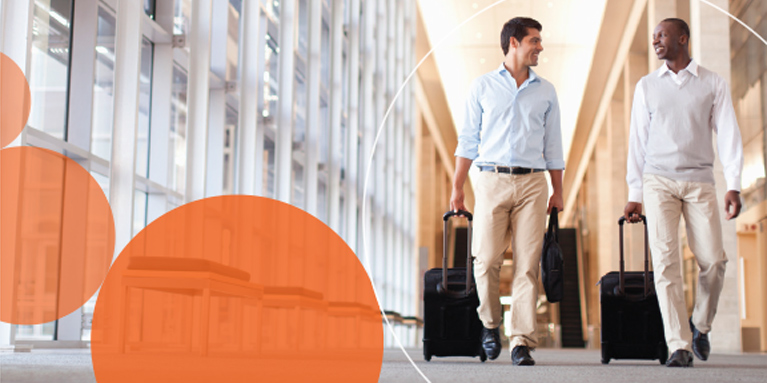 Four components of controlling T&E costs
Making smarter use of our card offerings can help optimize travel programs, generate revenue streams and enhance user experience.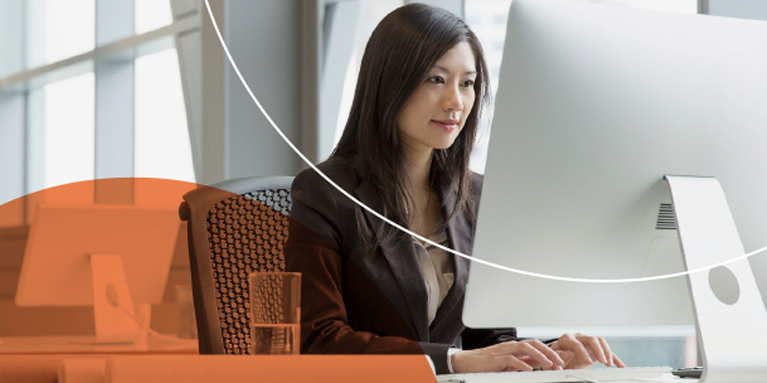 How to get more value by optimizing your payment strategy
Discover the benefits of improving your requisition-to-payment processes.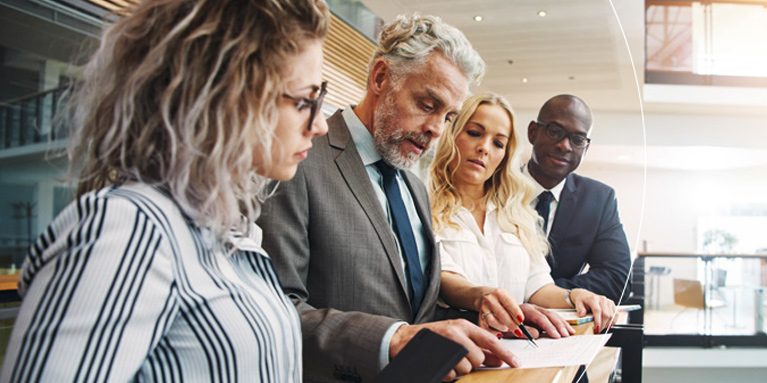 New Opportunities in B2B Payments
Perspectives on creating value for middle-market companies through Accounts Payable Automation.