Keeping your clients ahead of the curve
21st century business solutions designed for 21st century business challenges
The evolving business payments landscape comes with an opportunity
to drive efficiencies
With our expertise in commercial card solutions, we are expanding to offer excellence across every electronic payment rail – cards, account and whatever comes next. We work with you to shape the future of business payments – helping to make them simpler, faster, and smarter for your corporate customers.
Stay up to date
Read about the latest trends and insights in business payments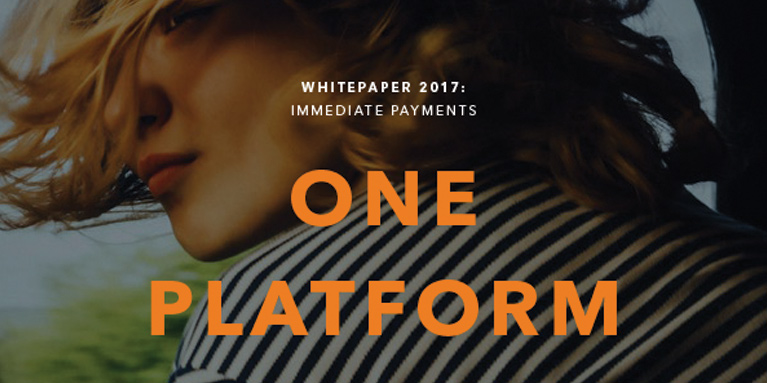 One Platform: Limitless Choice
Learn how immediate payments will revolutionize the payment ecosystem as we know it.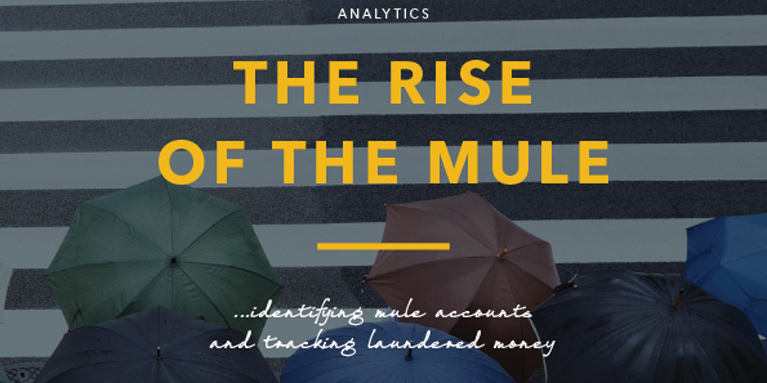 The Rise of the Mule
There's a better solution to track money-laundering networks and protect your business.
Business Payment Solutions
Cards and ePayables
Help your clients increase transparency, control and efficiency with our line of virtual, purchasing, travel, fleet and multi-cards.
Learn more
B2B HubTM
Give your clients control over every payment – cards, ACH and checks – all in one place.
Learn more
Optimization
Offer your clients end-to-end customized optimization processes that deliver results.
Learn more
Mastercard SendTM
Modernize payments with a global platform that enables funds to be sent securely, both domestic and cross-border.
Learn more
Real-time payments
Deliver a richer client experience with real-time processing, transparency and safety, 24/7, 365 days a year.
Learn more
Fraud security
Help your clients pay safely with our latest innovations that enhance security.
Learn more
Connect with us to learn more or request a demo