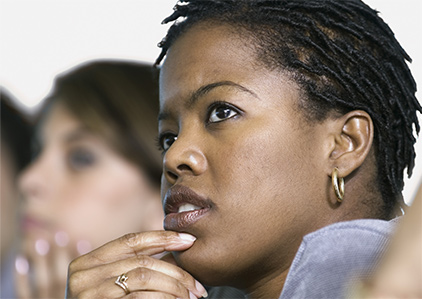 The opportunity and the solution
Consumer to business bill payments are an integral part of daily life, let Mastercard RPPS show you how you can support your customers with frictionless high quality payments.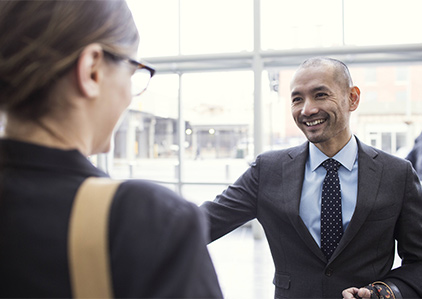 A single connection - one industry leader
Whatever your role in the bill payment value chain, your single connection to the Mastercard RPPS Biller Directory links you to the vast majority of financial institutions, payment service providers and billers in the United States.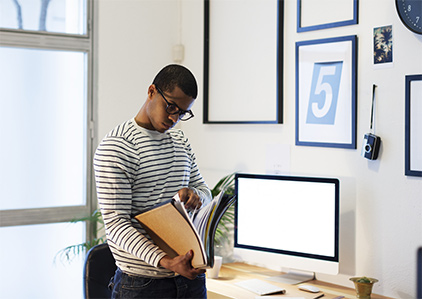 Faster payments, greater efficiency and accuracy
Multiple transaction processing windows, good funds settlement and sophisticated transaction processing edits greatly reduce payment exceptions making payment processing highly efficient and cost effective for all stakeholders.